Book Review: Perfume - The Story of a Murderer
Patrick Suskind, 1985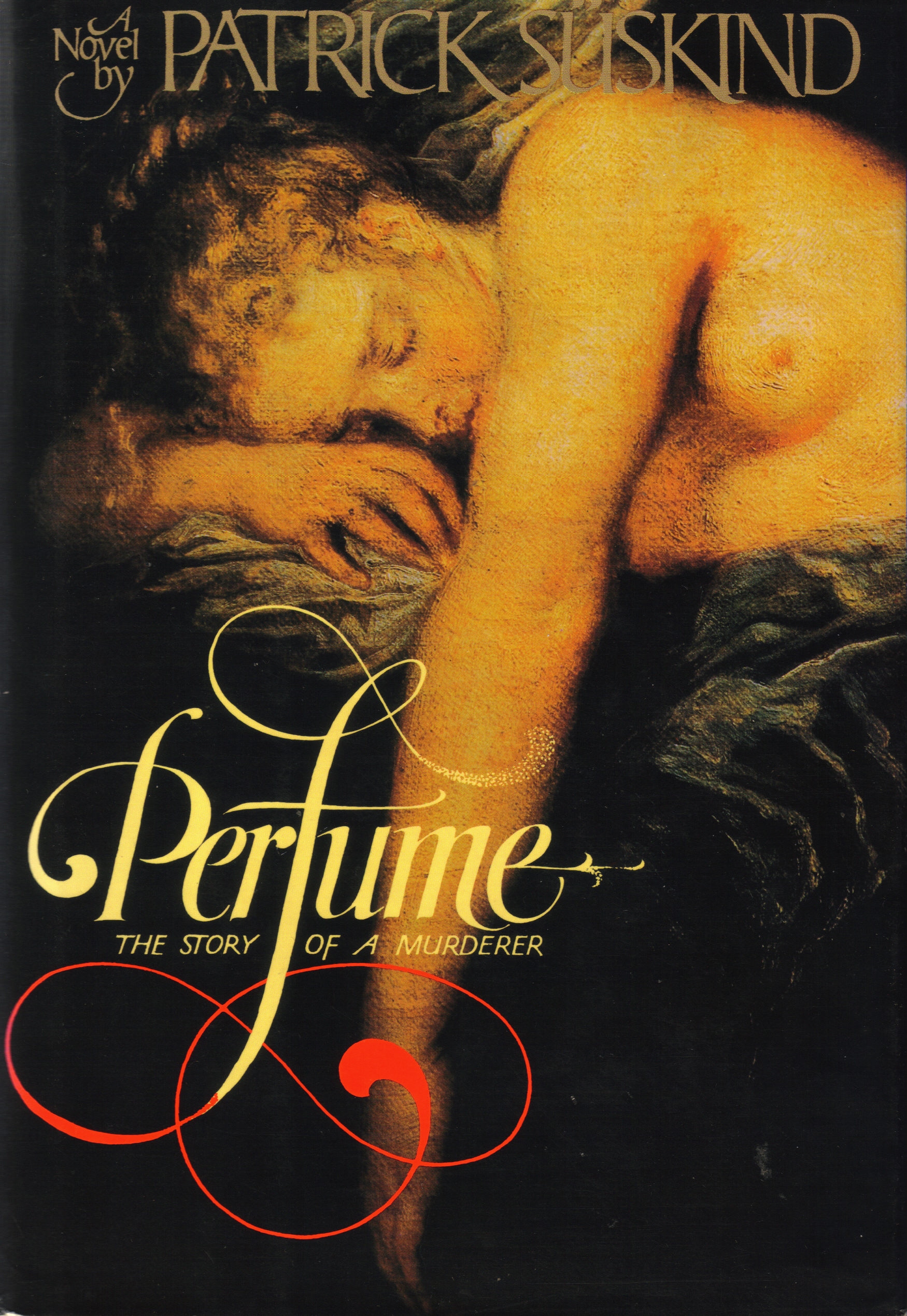 This is a gripping book that thoroughly captivates from beginning to end. It concerns Jean-Baptise Grenouille, an orphan in 1700's France. Grenouille is a genius and psycopath possessing a superhuman ability to smell, to dissect scents and intuitively combine scents into new and irresistible combinations.
An often underrated and overlooked sense, this book underscores just how much influence it can have on people. Of the senses, smell is perhaps the least glamorous and most misunderstood sense - yet the author weaves it into an incredible tale, with Grenouille elevating mastery of this sense to superhuman levels. If nothing else, this book will leave you with a newfound appreciation for this sense and the ways it can affect our day to day life without us even realising it.
After a series of events, his keen sense of smell and his social isolation, combined with a relentless pursuit of perfection to the exclusion of everything else - even material comforts or a good meal - causes Grenouille to grow up to become a serial killer. Unlike the typical Hollywood serial killer protagonist who only targets people who deserve it, Grenouille targets exclusively young girls.
Perhaps the greatest feat of this book is that even as you're horrified by the acts Grenouille commits, you can't help but empathise with him - a testament to the skill of the author.
This is avery unique book, highly recommended.