Sunshine Coast, July 2018
Quick weekend trip to the sunshine coast. Brisbane is a lot smaller than Sydney and the people seem friendly. Went on train from Brisbane to the Sunshine Coast (Noosa); and had to change trains along the way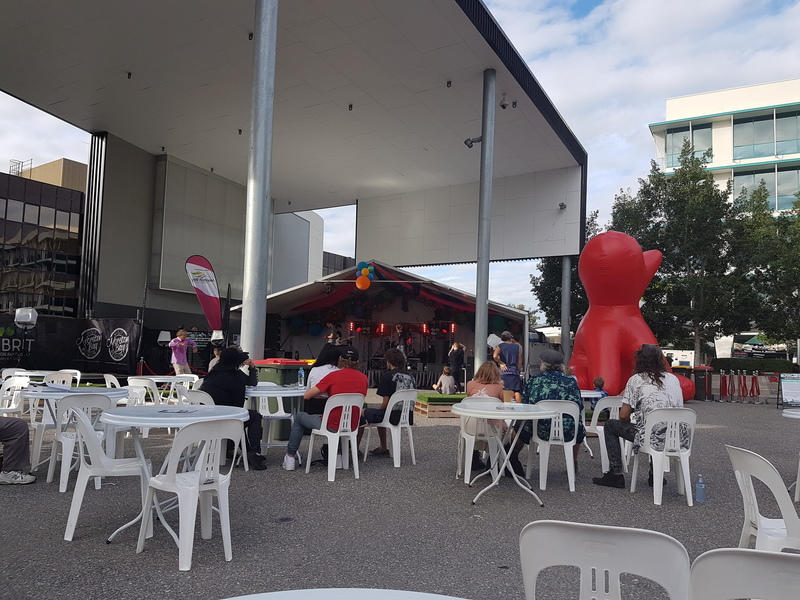 Noosa was pretty uncrowded because it was winter, although it is much warmer than Sydney.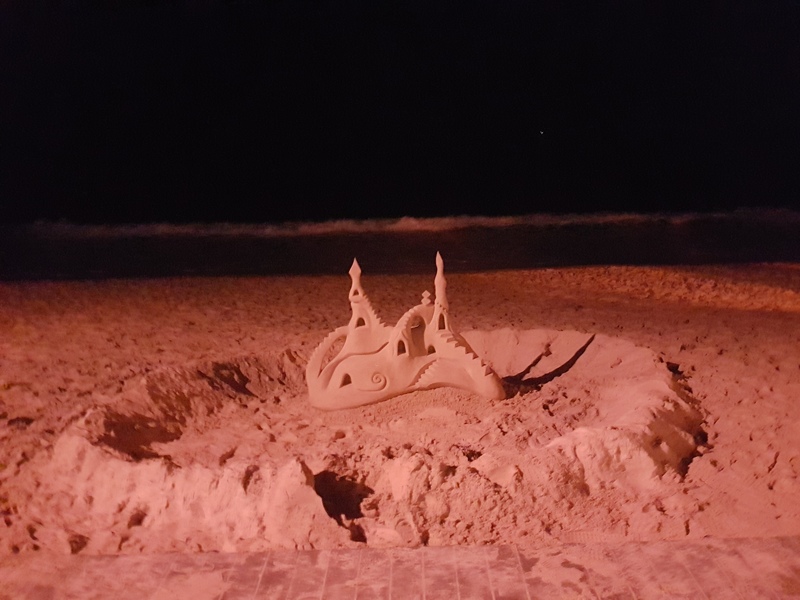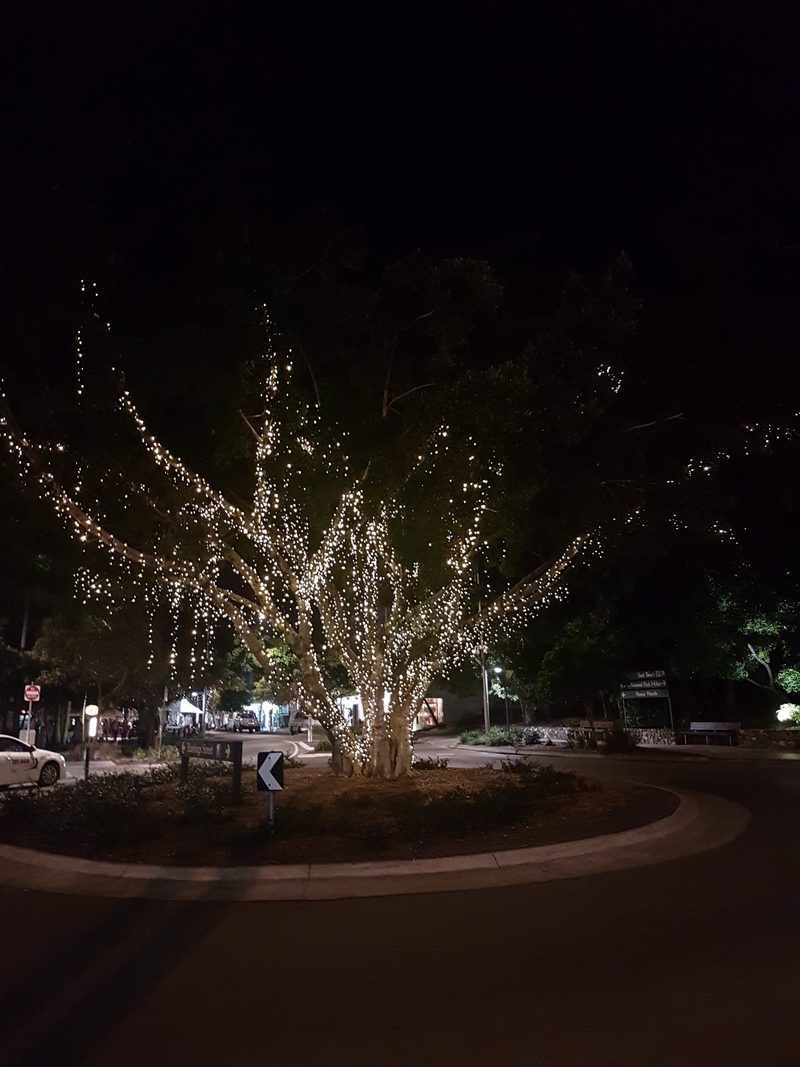 Spent the next day walking through the Noosa National Park which was a nice and dense rainforest.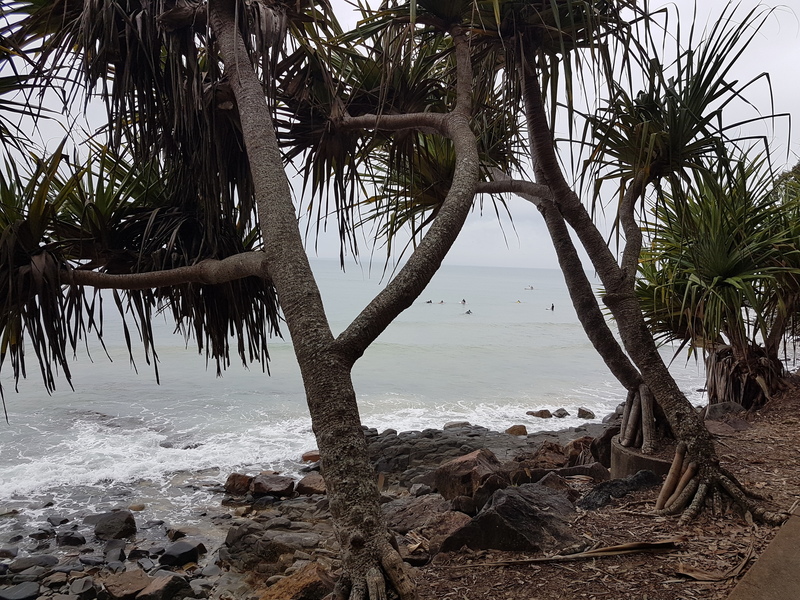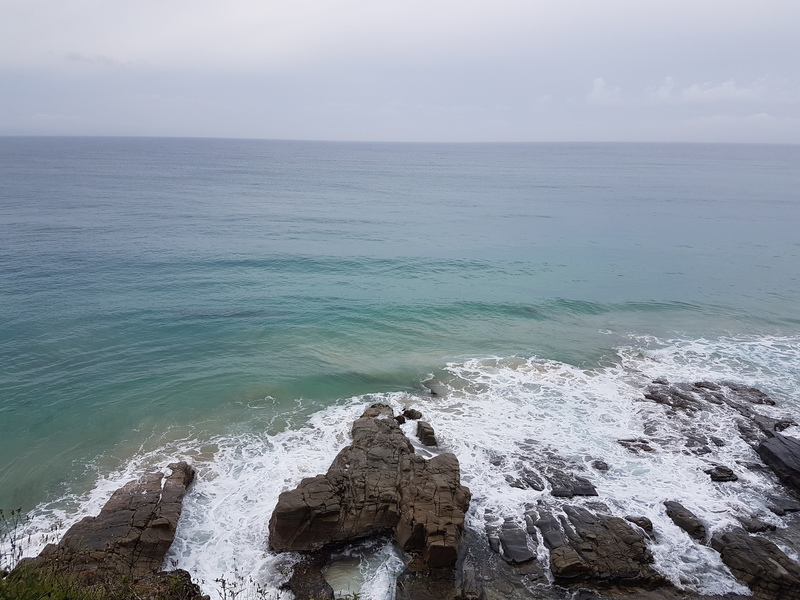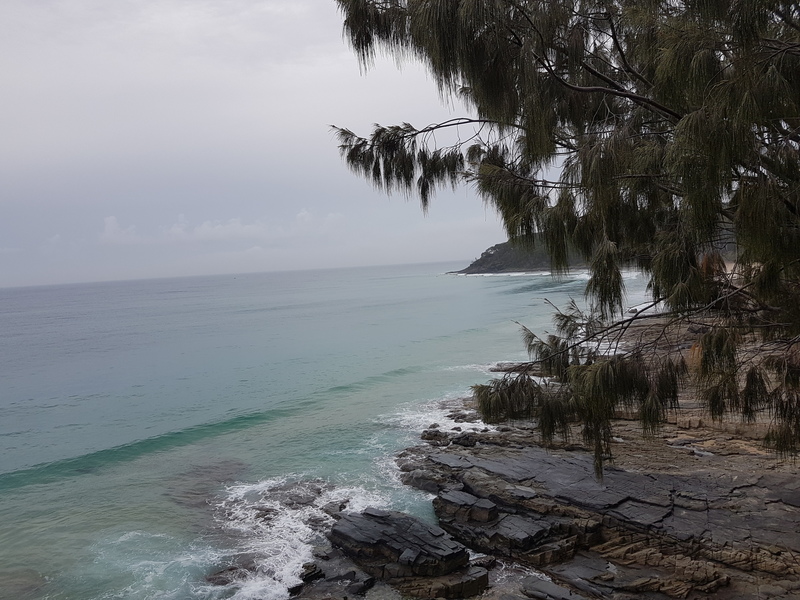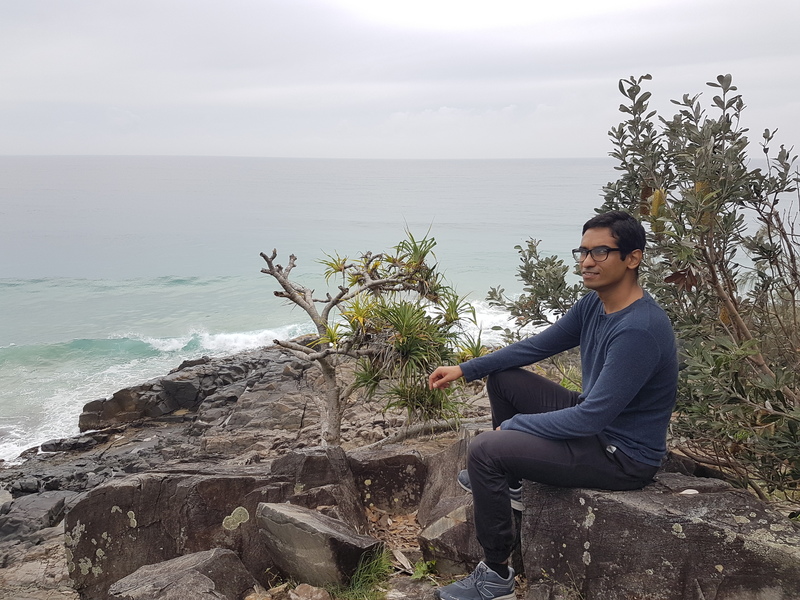 A boat hire in the afternoon was a good idea, until the boat got bogged down in the sand. The Noosa river has great views of the sunset. Watch out for the tide going out or it's easy to be stranded in the sand.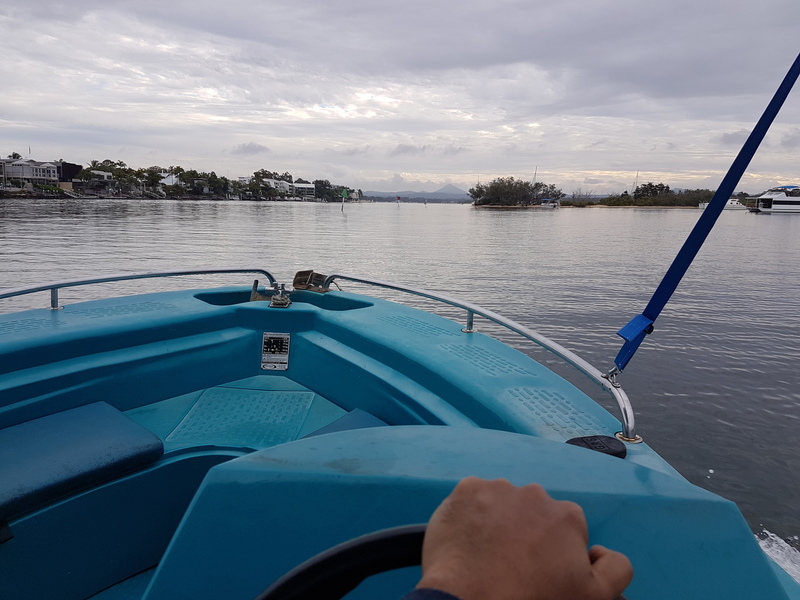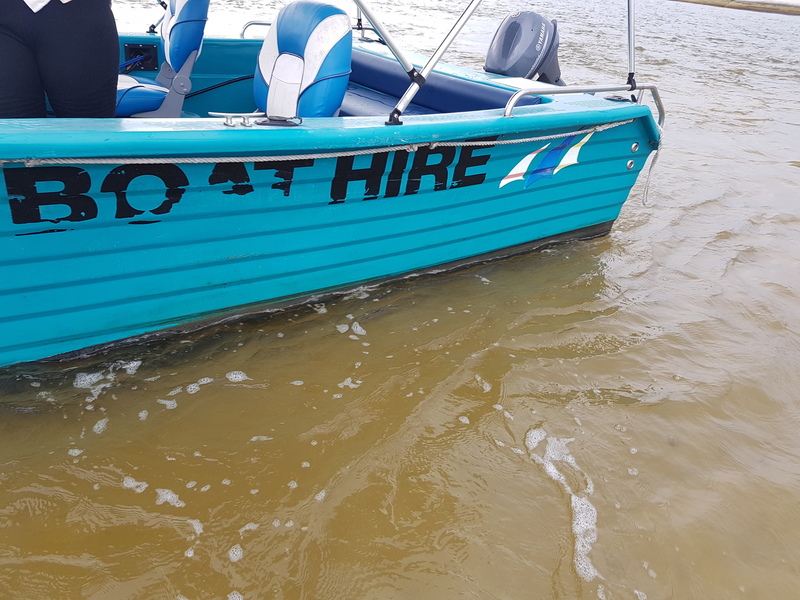 I'd never imagined that boating would mostly be about getting into knee deep water and pushing the boat out of sand, but that's what I spent most of my time doing. Luckily the boat hire company sent a jet ski over to tow the boat loose, which got it loose in the end.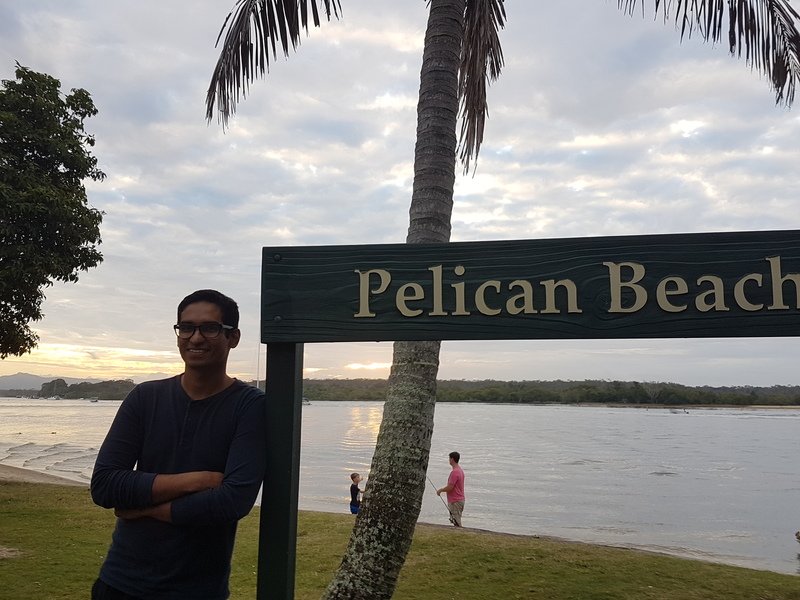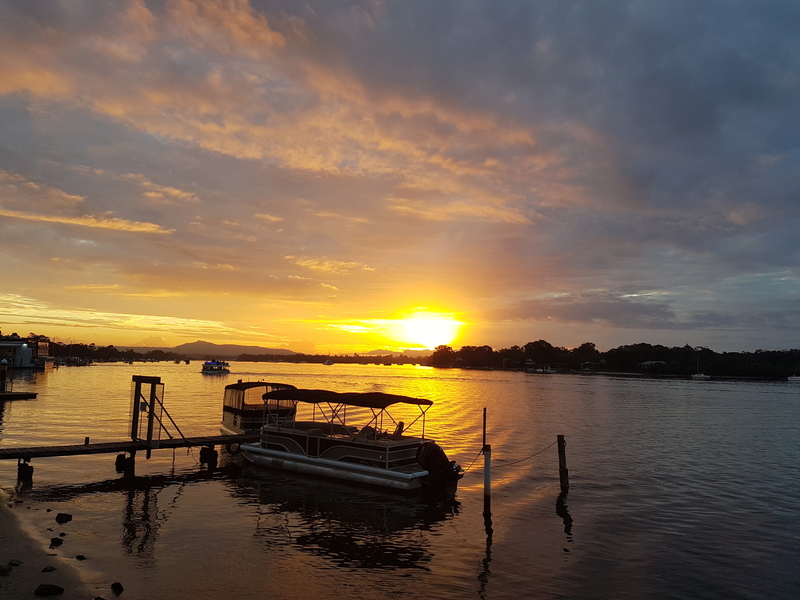 Started the final day with some surfing, which was a big challenge for someone who's never surfed before. The beaches were crowded with the holiday crowd.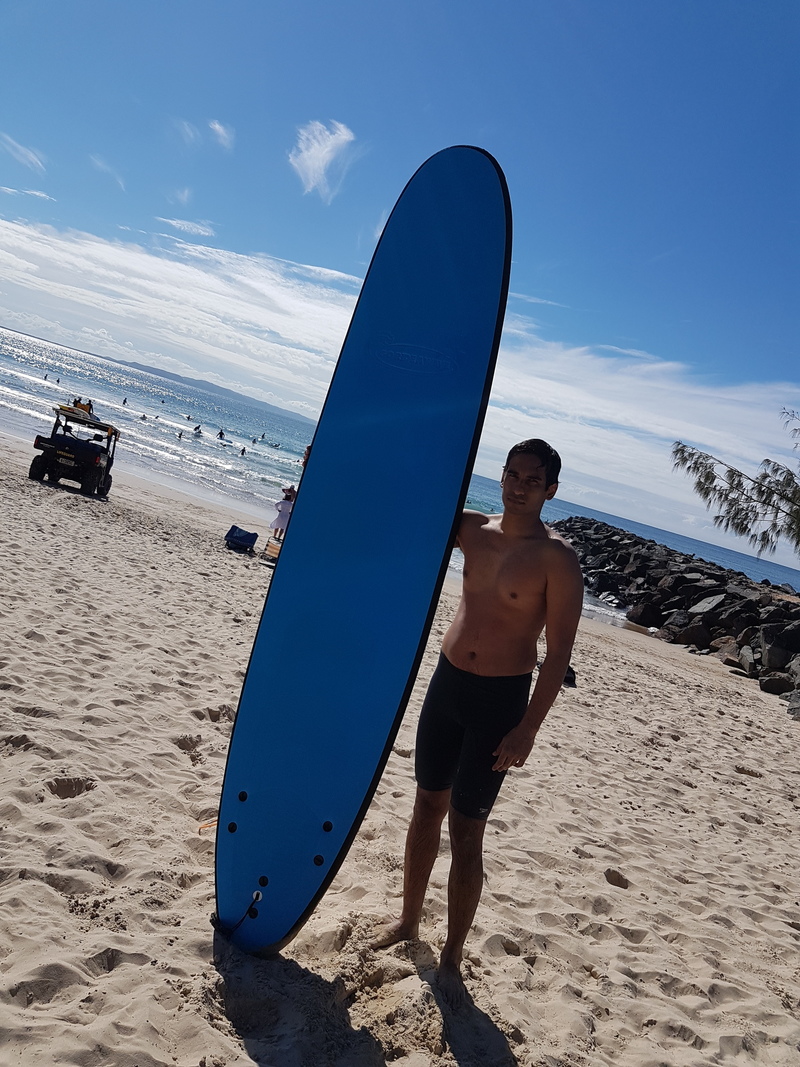 All in all, Brisbane and the Sunshine Coast are small, friendly cities. Unlike Sydney, a few places there really give off a feeling of being in the Australia I know from watching Crocodile Hunter with Steve Irwin. Australia Zoo, which he founded, is about halfway between Brisbane and the Sunshine Coast.